Beef jerky dryer machine shipped to Australia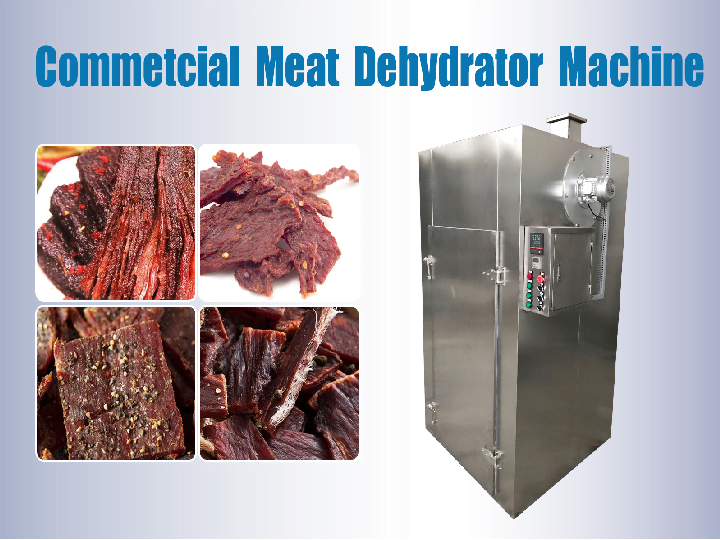 Australian beef is very famous because of its natural pastures. The beef is lean and low in fat and sterol. Of course, Australian beef is not only good raw material for steaks but also a lot of beef is used. For making beef jerky, do you know what machine is needed for commercial beef jerky production?
What kind of machine do you need to make beef jerky?
The most important thing in the production of beef jerky is the drying process of the beef, so a beef dryer is needed for dehydration. The beef dryer adopts a hot air circulation system, which can evenly surround the beef around the hot air, eliminating the trouble of turning the beef back during the drying period. The beef dryer is equipped with a steam filter system to ensure air purification and meet food safety standards.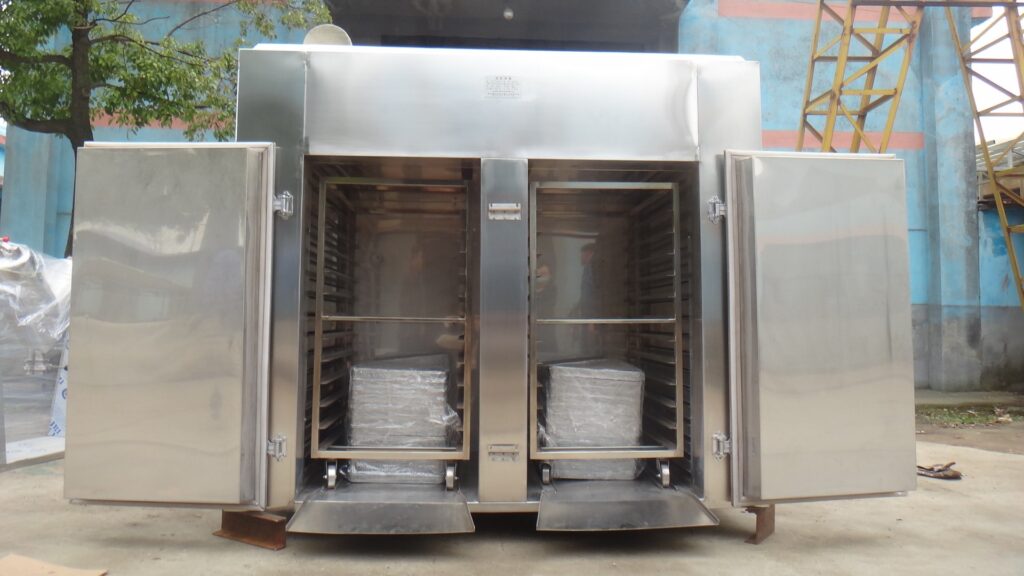 How much is a beef jerky dehydrator?
In order to meet the needs of customers, the beef macro dryer has a relatively large difference in the size of the processed beef. We have the same machine signal, the smallest model with a single door, the machine with a double door, and the machine with three doors. The best-selling beef dryer is the double-opening, the temperature inside the box can reach 120 ℃, and the effect of heat preservation and airtight is good.
Is it worth it to buy a beef jerky dryer machine?
The dehydration dryer can perform drying, steaming, heating, and other functions. It can dry meat, fruits, vegetables, nuts, etc., so the beef dryer has multiple functions. In particular, some fruits can be dried to produce preserved fruits, such as dried mangoes, dried kiwis, dried sweet potatoes for vegetables, and dried scented tea. It is said that it is very worth buying.
Purchase case of Australian customers
We signed the contract in September this year and then started shipping beef dryers to Australia in October. The customers bought the double-door machine. The machine comes with two carts and several pallets. I hope that the business of Australia's customers can expand.