Things you must know to buy a beef dicing machine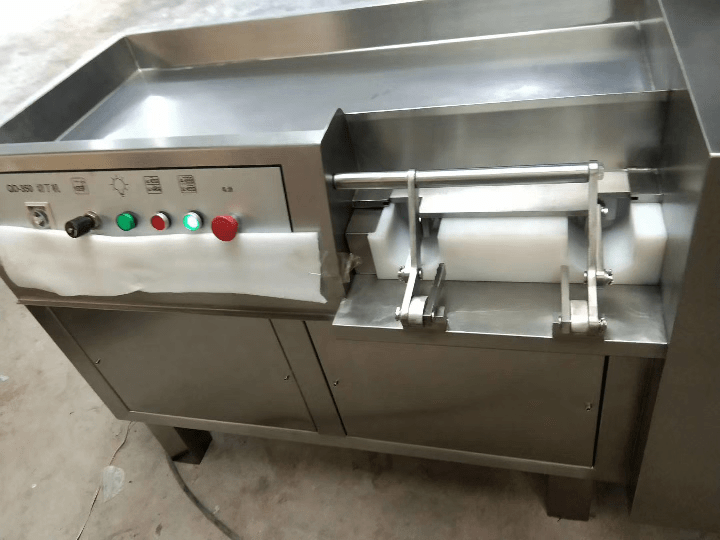 The meat dicing machine is a highly automated product, but when using the equipment, if you do not pay attention to the normal and standardized use, you may cause a certain degree of damage to the machine, and dangers and malfunctions will also occur. Then after purchasing the beef dicing machine, pay attention to the correct use method, and learn to master some tips for troubleshooting.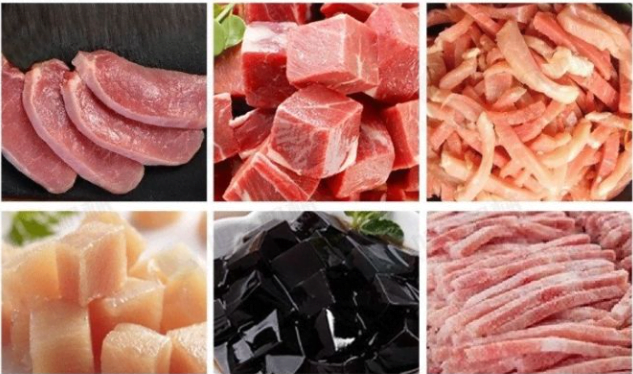 Precautions for safe use beef dicing machine
If you want to use the beef dicing machine safely, you can pay attention to it from two aspects. The first is to pay attention to external conditions, such as the use of power, and complete machine inspections on a regular basis. The completion of these conditions is conducive to the machine being able to work longer. In addition, it is necessary to pay attention to the operating conditions of the staff and put the meat in the correct temperature range when cutting the meat. The meat is too hard or the bones are mixed in the meat, which will damage the meat dicing machine.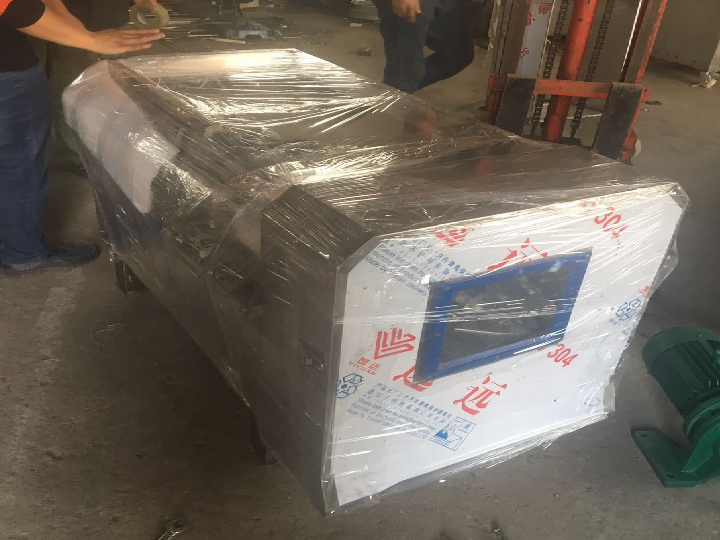 Advantages of beef dicer machine
The beef dicing machine can have quality assurance, can process the meat beautifully, and meet the production requirements. When setting the size, as long as the cutter size is set, all the meat pieces are always the same size. The use of machines is more efficient, clean, and sanitary than manual operations. Especially for restaurants in the catering industry, employees are very busy at work, but there are a lot of time-consuming meat cutting tasks. Such meat machines can be used to reduce the pressure of the restaurant. Improve production efficiency, and you can choose the machine model according to the size of the restaurant or production plant.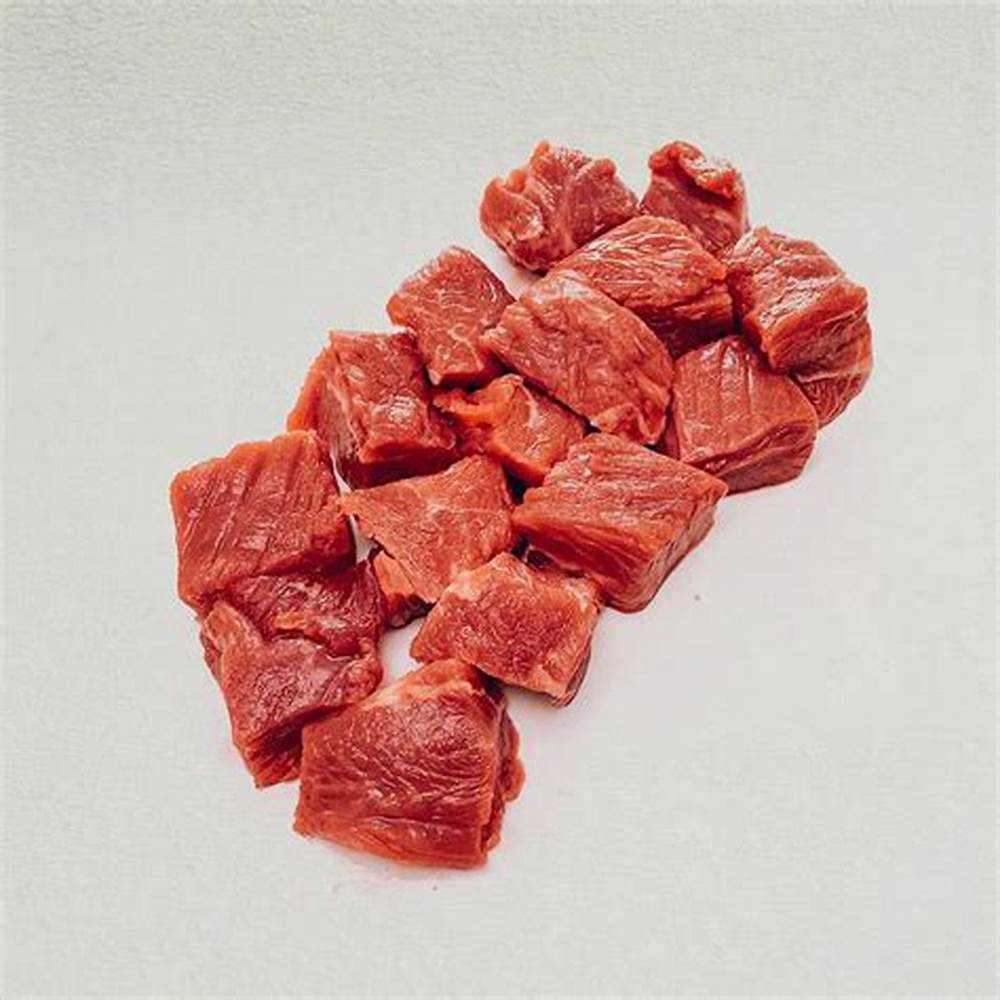 How to choose a high-quality meat cube cutting machine?
When buying a beef dicing machine, in addition to paying attention to the reputation of the merchant, you should also pay attention to the machine itself. If you want to buy a useful machine, you can choose from two aspects. The first is the quality of the outer casing. The quality of the outer casing relates to the service life. Try to choose stainless steel when purchasing the machine. This kind of machine is more durable. The second is the accessories. The beef dicing machine accessories are mainly knives and motors. The choice of knives is good. The choice of knives includes material and size. The motor depends on whether the power is sufficient. Generally, the greater the power, the higher the output.