Chicken cutter machine delivered to Indonesia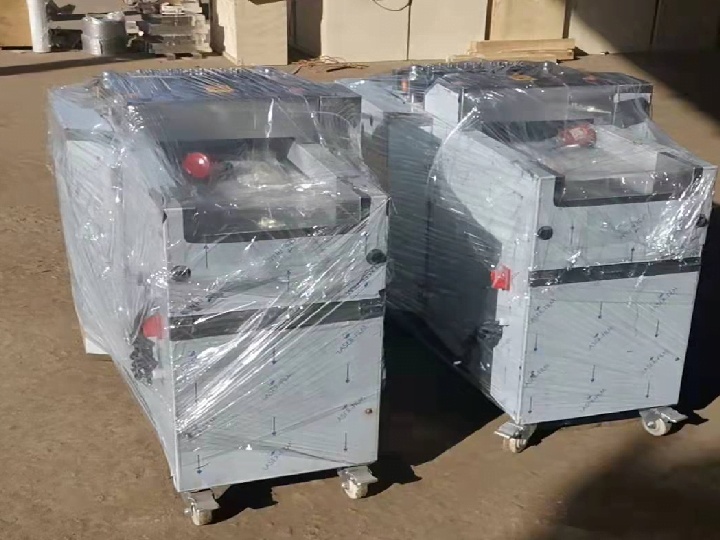 Chicken and duck have commonly used ingredients for cooking. Daily cooking uses more chicken nuggets and duck nuggets. So what is the machine for cutting the chicken into chicken nuggets and duck into duck nuggets? Chicken and duck are divided into frozen pieces. There are also fresh chickens and ducks. The machine for cutting frozen chickens and ducks is different from that for cutting fresh chickens and ducks. Frozen chicken and duck can be cut into pieces as long as they are strong and have a knife-edge. However, it is more difficult to cut fresh chicken and duck, chicken skin and duck skin are tough, so it is more difficult to cut fresh chicken and duck into pieces than frozen chicken and duck. . What kind of machine can process fresh chickens and ducks? We exported two chicken nugget cutters in December and successfully shipped the chicken cutter machine to Indonesia.
Introduction of the chicken cutter machine

A chicken nugget machine is a machine specially designed for processing fresh chicken and duck meat. The machine can quickly cut the chicken into meat pieces, and the size of the chicken pieces is even, which is also one of the characteristics of the chicken nugget machine. In addition, the machine will not produce minced meat in the process of meat processing, which guarantees the rights and interests of producers and processors. This machine is very popular in Nigeria, Ethiopia, Kenya, South Africa, and other places.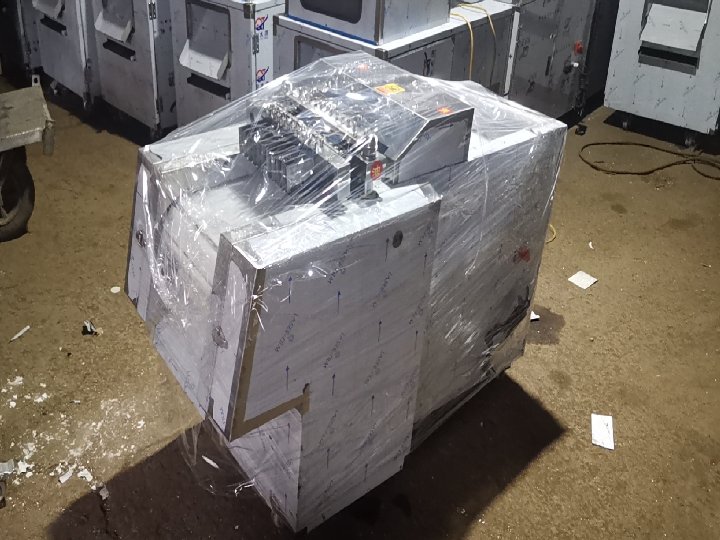 Application range of chicken cutting machine

This product is suitable for processing equipment such as small and medium-sized animal bones, ribs, frozen meat, frozen chicken, and frozen fish. It is widely used in large, medium, and small food processing plants, slaughterhouses, meat processing plants, supermarkets, and other places.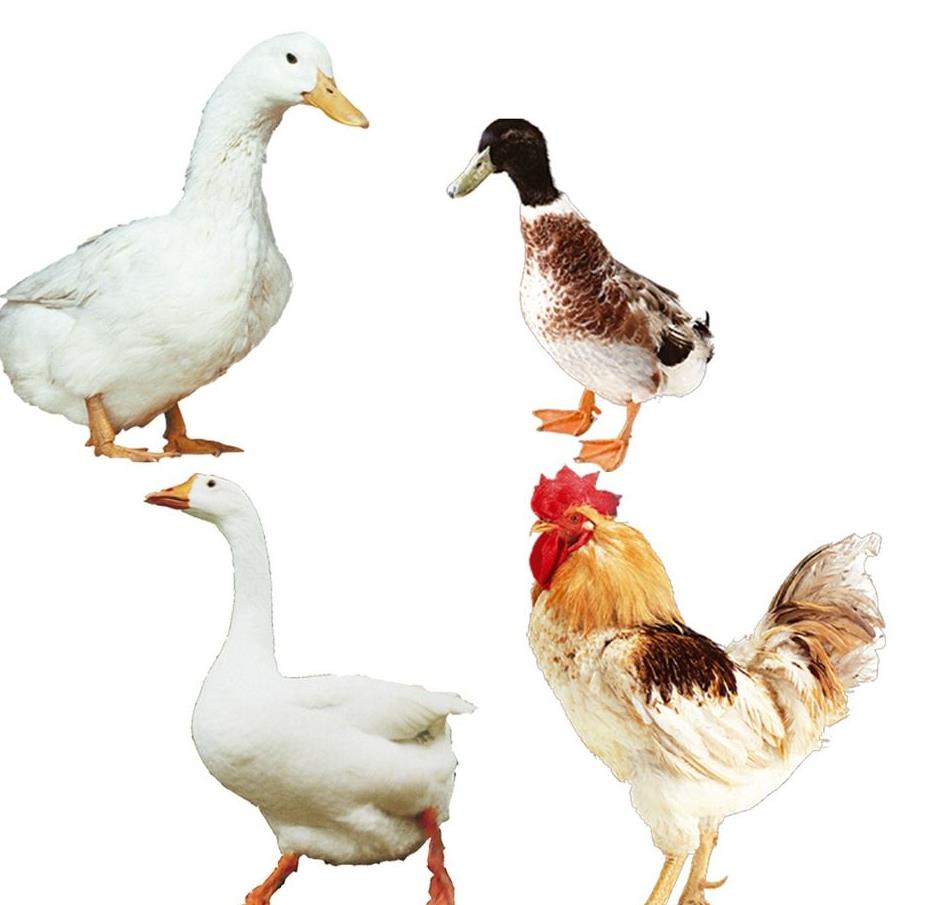 Why do Indonesian customers choose our chicken cutter machine?
The working speed of the new fully automatic chicken nugget cutting machine is fully automatic mode. It only needs to put the whole chicken, whole duck, ribs or chicken legs into the machine, and it can cut 30-50 kg every 10 minutes.
Flat body design, all stainless steel sealing plate, in line with food hygiene and easy to clean;
The stainless steel door, with special surface treatment, is easy to clean and maintain;
Strengthened design of thickness adjustment plate, easy to adjust the processing thickness, will not shake when moving.The fully automatic chicken nugget cutter is equipped with a safety lever design to improve work safety.
The machine is waterproof, easy to clean, safe and sanitary.
The chicken nugget cutter has the advantages of compact structure, beautiful appearance, simple operation, high efficiency, low power consumption, easy cleaning and maintenance, and good bone cutting effect.
Chopping and cutting specifications can be customized according to user needs.
A new type of chicken chop machine is now introduced, which adopts the chopping and cutting function of chopping board (long service life, convenient disassembly, low cost), which has changed the way of chopping and cutting chicken pieces, ribs and duck pieces on the conveyor belt to ensure The service life of the conveyor belt is improved, and the maintenance time is saved.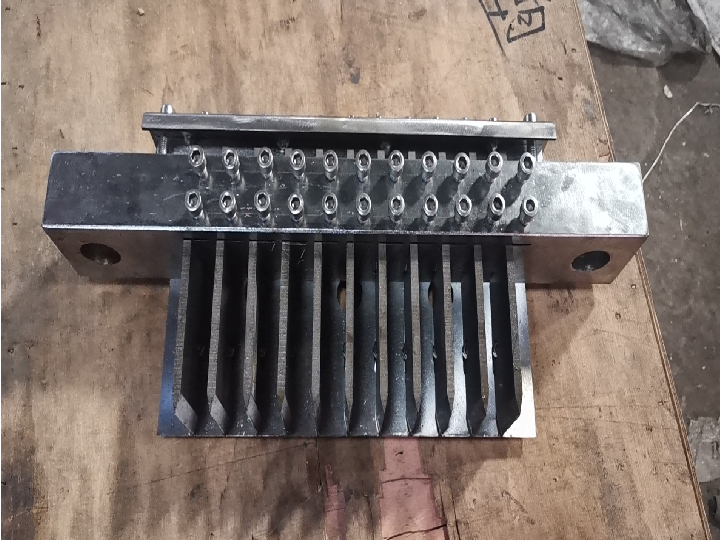 Chicken cutter machine delivered to Indonesia

Indonesian customers have recently purchased two chicken nugget machines. The customer is used to cutting chickens, ducks, geese, and poultry, and they have purchased 25mmde knives. Customers can directly change the knives to produce different sizes of meat. convenient. Customers have been looking for machines that can directly cut meat with bones, but many machines can only process boneless meat, so when customers find our machines, they are very happy.