Restaurant dedicated meat cutting machine operating in Australia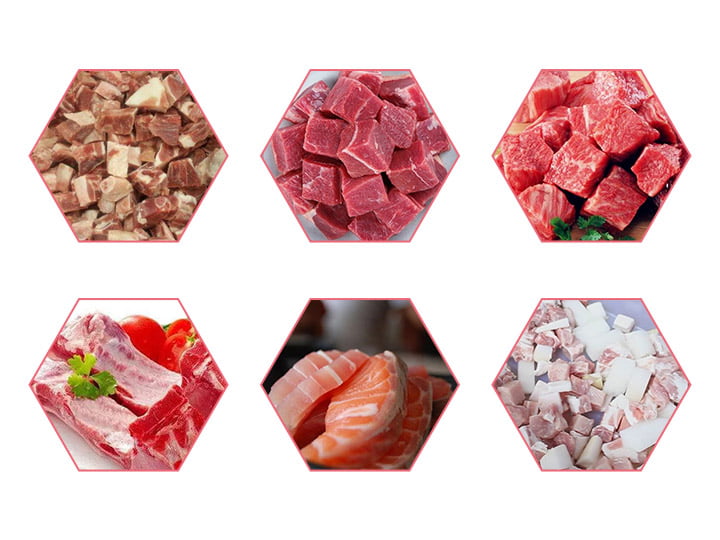 The commercial meat cutter machine adopts to a wide range of raw materials. And it also has the characteristics of uniform cutting, and high efficiency. These features satisfied our Australian customers and ordered an electric meat cutter for lamb cutting.
In addition, the automatic cutting machine is also popular in areas such as South Africa, Coimbatore, Durban, Ghana, Sri Lanka, Zimbabwe.
Australia's livestock industry is developed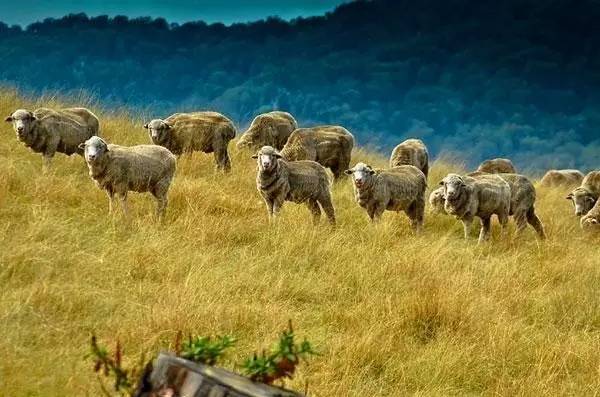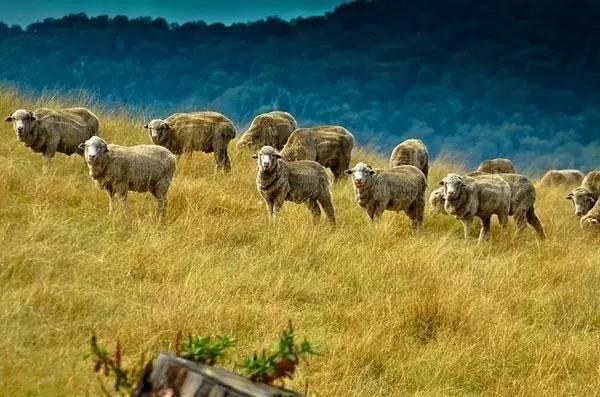 Australia is known as the "country on the back of sheep". It is one of the most developed countries in the world in animal husbandry. Moreover, Australian meat products enjoy an international reputation. Therefore, Australian meat products are very popular both at home and abroad. According to statistics, China's imports of mutton from Australia and New Zealand accounted for 97.6% of total mutton imports in 2019. This makes beef and mutton produced in domestic farms and meat processing plants in high demand and profitable.
Australian meat cutting machine order details
The customer needed a mutton meat cutting machine and a mutton slicer machine for his slaughterhouse. We know that his slaughterhouse already has a mutton cutting machine. But the equipment has used for a long time and has caused some problems. If he repairs the old machine, it will cost a lot of time and money. So he decided to buy another automatic lamb meat cutting machine and a mutton slicer machine at the same time.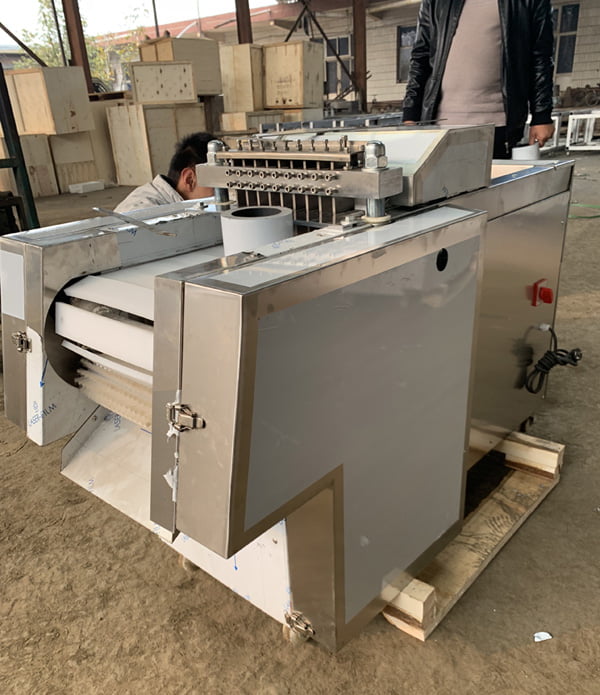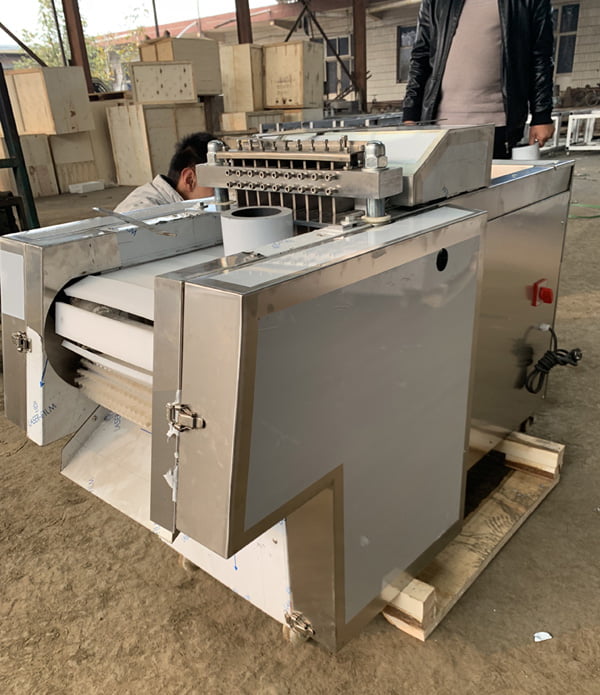 After comparing multiple suppliers, he finally chose us. Because our machines are very mature and have been exported to many countries. We can provide him with 3mm, 4mm, 5mm cutting size's blades. And, the most important point is that our products have CE certificate, which shows our strength and the product quality of our automatic meat cutting machine. And we also can post the CE plate on the machine according to the customer's requirement.